BIBLE STUDY
Blessings Friends and Family!
Join us Every other Friday @ 7pm for an amazing time in the Word of God,worship, fellowship, prayer at 3857 N High St, Suite 100 Columbus, OH 43214 .
Let the Word of God enrich your life and bring you to higher level of living. You'll never be the same! Bring your family and friends for a life-changing teaching and application from the Word of God!!! The Lord has a blessing just for you!!
We pray for the sick and also cast demons out. All the gifts of the HolySpirit are in operation and are encouraged. Every believer is encouraged to use their gifts for the glory of God.
---
1 Corinthians 14: 26 What then shall we say, brothers and sisters? When you come together, each of you
has
a
hymn
, or a word of instruction, a revelation, a tongue
or
an interpretation. Everything must be done so that the church may be built up.
---
---
Call to make a reservation, seating is limited (614) 206 2855
Please contact our ministry office with further questions.
---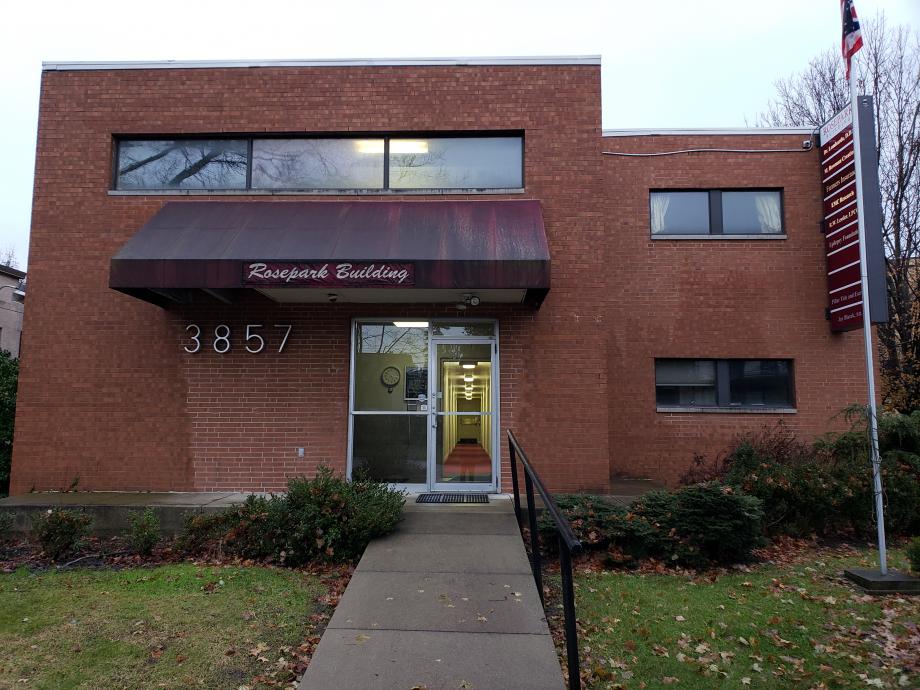 ---

CTHIM CHURCH
Every Sunday morning we gather together as a family at 10:00am to worship God at 3857 N High St, Suite 100 Columbus, OH 43214 . This is our opportunity to celebrate what God has done for us through Jesus Christ. We worship together primarily through singing, praying, and hearing the truth of his Word proclaimed. The central theme every Sunday is Jesus Christ, because that is the central theme of our lives and that which unites us as a family.
---
There are two options for parking . There is a HUGE parking lot behind the Calvary Bible Church next to the Rosepark Building. You can park at the Calvary Bible church parking lot and then walk through the small walkway that is located behind the Calvary Bible Church Building. This walkway leads to the back entry of the Rosepark building.
You can also walk through the front sidewalk to the front entry. There is more parking space at the Library parking lot

---
---
---