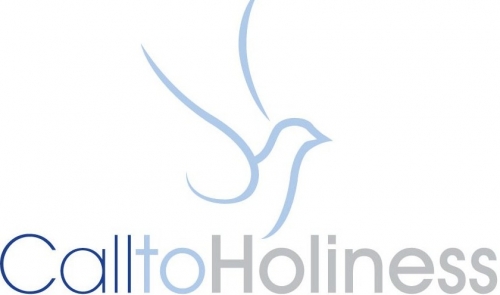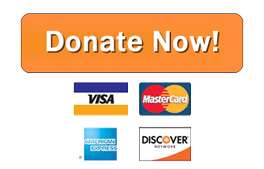 ---
Dear Partners and friends,
As you partner with this ministry you are making a difference every day of the year in the lives of hurting unreached people. When you give to this ministry, we see that your gift goes to support Orphanages, trainings, conferences, and spreading the Gospel of Christ to the entire world. Your offerings make it possible for us to take the life-saving and miracle-working power of Jesus Christ to the world through media, missions, outreaches and miracle crusades.
---
1. Let each one [give] as he has made up his own mind and purposed in his heart, not reluctantly or sorrowfully or under compulsion, for God loves (He takes pleasure in, prizes above other things, and is unwilling to abandon or to do without) a cheerful (joyous, "prompt to do it") 2 Corinthians 9: 7
2. Every man shall give as he is able, according to the blessing of the Lord your God which He has given you. Deuteronomy 16: 17
Your offerings are tax deductable. Secure donations may be made by credit card or by using our safe Online Payment.
---