---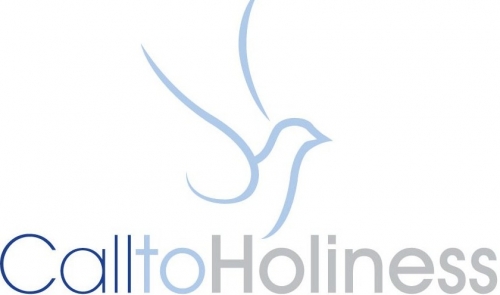 ---
---

Mentoring describes a process of developing a man or woman to his/her maximum potential in Jesus Christ. Mentors serve various functions:

* Role model healthy, Biblical, holy lifestyles

* Supervise & provide pastoral spiritual direction on Christian goal management

* Provide individualized Christian help & encouragement based on the unique purposes, gifts, and calling of each mentee

* Encourage and support growth areas in the mentee

* Confront & challenge thoughts, behaviors and actions which do not line up with Godly sense of purpose for the mentee's life and the stated mentoring goals

* Assist the mentee in actively thinking, speaking, and behaving in new life giving ways consistent with healthy righteous priorities and values

* Provide practical spiritual Biblical direction on how to draw out potential that may have been dormant

Prophetic Mentorship:
For those called in the prophetic ministry, the beginnings and early development stages can be frustrating, lonely, discouraging and can be a confusing time. It helps to have a support network of brothers and sisters who are like minded. Mentoring fathers in the faith is an important ingredient in raising a prophetic generation that is balanced,holy and healthy for the body of Christ. We need mentors in our lives.

Sadly nowdays we have lost the concept of mentorship. There are very few who are even willing to rise up and mentor or who would be considered healthy role models to do so. Instead if asked many who would long to have this mentorship have only had tormentors. Prophetic people need a lot of mentor- ship and love and understanding. Our vision is that this prophetic ministry and movement will become a spiritual boot camp and a training forum to raise an Army.

We want to usher you into a new level of understanding of your prophetic calling. This can be done as we mentor mature relationships one with another into new levels of mature leadership.

This prophetic army and warrior bride will receive a double portion of God's anointing and a deeper understanding of intimacy with the Lord JESUS because of a revelation and understanding of mentorship through divinely appointed relationships.

This grace will usher you by the mercy of God through the Holy Spirit into a divinely appointed mentoring relationship just for you .

In our prophetic ministry experience and journey, just like Paul begetting Timothy and Elijah begetting Elisha, we would like to raise sons and daughters in Christ. You can only reproduce what you are. The prophetic remnants can only give birth to the same . I pray that God will meet us at the anointed level in him and usher us into deep levels of mentorship and relationships with him JESUS.

If you desire to be mentored in the prophetic calling and ministry,contact us by writing and requesting for materials.
Email: calltoholiness@cthim.org