---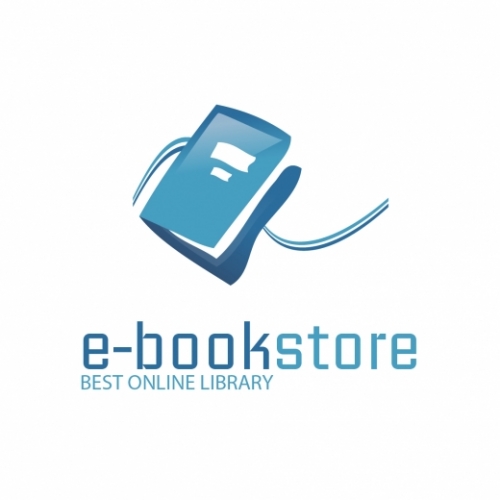 The desire of God is that people of all color, gender, religion and class would be saved, and to come unto the knowledge of the truth in Jesus Christ.
For there is one God, and one mediator between God and men, the man Christ Jesus – this is good and acceptable in the sight of God our Savior.
If there is any time in the history of mankind, wherein people are desperately seeking solutions to life crises and with a burning desire for the truth, it is now – our generation.
Jesus said: "And this gospel of the kingdom shall be preached in all the world for a witness unto all nations; and then shall the end come" (Matthew 24:14).
With each purchase of Videos or Audios or books, that is made available through our website, you help to expand the gospel through Call To Holiness Int Ministry Inc outreaches and ministries.